Garmin - City Navigator North America NT 2018.10
Requirements:
garmin devices, PC
Overview:
Navigate the streets with confidence. This product provides detailed road maps and points of interest for your device, so you can navigate with exact, turn-by-turn directions to any address or intersection.
• Displays more than 10 million points of interest, including hotels, restaurants, parking, entertainment, fuel and shopping.
• Includes postal code support for Canada.
• Gives turn-by-turn directions on compatible devices.
• Speaks street names (example: "Turn right on Main Street").
• Includes navigational features, such as turn restrictions, roundabout guidance and speed categories.
• Contains traffic data for compatible devices with traffic receivers.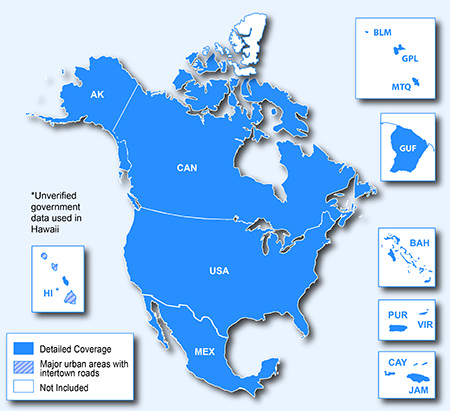 More Information
Code: Select all

https://buy.garmin.com/en-US/US/maps/on-the-road-maps/city-navigator-nt/city-navigator-north-america-nt/prod1456.html
Download Instructions:
Hidden Content

This board requires you to be registered and logged-in to view hidden content.
inside
unlocked gmap folder
unlocked 3d file
jcv file
hoster
filefactory.com
share-online.biz
all rep to caty