TomTom Navigation v1.0_Android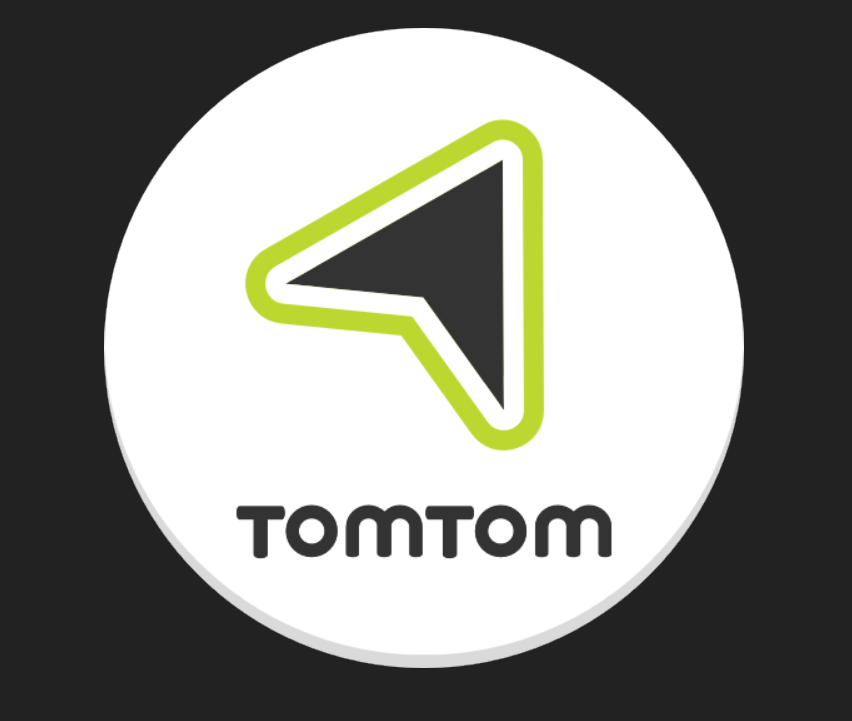 Code: Select all

https://play.google.com/store/apps/details?id=com.tomtom.gplay.navapp.nds
Offline Maps, Online Experience. Save data, drive safer.
STAY CONNECTED
SDL connection: Connect your phone and car to view and control the app from your display.
TomTom Traffic: Get intelligent routes that avoid traffic in real-time.*
Speed Cameras: Advanced warnings notify you about upcoming speed cameras.*
Online Search: Look up any destination on the go with our up-to-date database.*
Share ETA: Let others know your arrival time and location ...