OK.... so an update and the whole thing begins to get weirder...........

So, I've been flogging off a few cameras on eBay and all of a sudden I spotted this little cable in the box of a Fuji camera.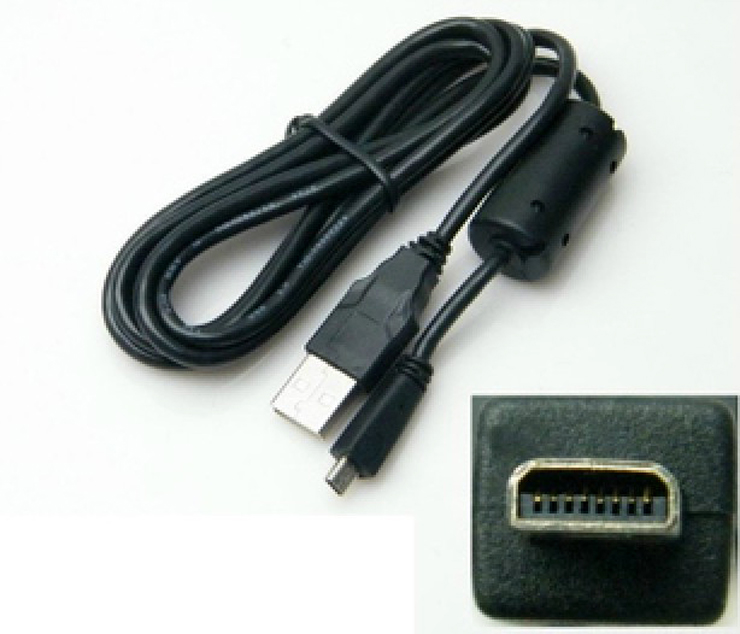 Surely not??? Oh yes....
The connector, which I've never seen before.... or heard of for that matter is called a UC-E6 (huh, I hear you ask?) and is found on digital cameras pretty much exclusively. I found this link with some limited schematics although there are plenty more online.
[Please Register or Login to download file]
It really begs the question.......
WHY THE HELL WOULD BINATONE USE THIS CONNECTION?
A proprietary connection which seems to have a reputation of being problematic among Camera enthusiasts and the USB standards alike. Well, the only other company to use this connection on a sat nav is Evesham, they used it on the Nav-Cam. Problem is, it came out in 2006 and there's literally nothing out there for it now.
Google search also reveals absolutely zero TMC antennas using this type of plug.
However, I'm wondering if I've been all wrong here. I'm wondering if they initially planned to manufacture a TMC Adapter using this socket and then ran into problems along the way (perhaps no company were stupid enough to manufacture it), and switched to using a Mini USB and delivered a software update to fix any potential driver issues. I've found links to buy the compatible TMC Antenna which simply has a Micro USB plug. This company for example:
[Please Register or Login to download file]
Furthermore, it might explain why there's a secondary power port when the device can be charged perfectly well from a USB connection? My concern is of course powering the adapter while also powering the device. If I have to get a TMC Antenna with a power source too, then it'll be powered from the device perhaps out of the power port, but then I cannot charge?
Thoughts?